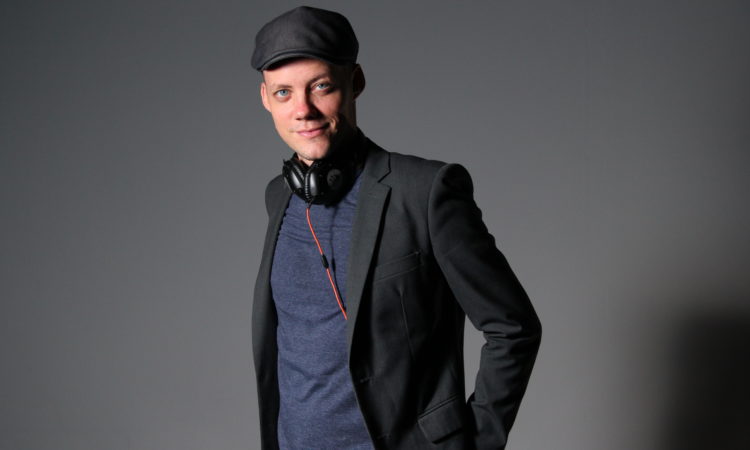 International DJ French Chris is bringing the French touch to Asia! Fashionable and glamorous, the French musician made himself famous for organizing unconventional parties putting together live musicians, street performers, fringe artists and scratchy electro-clash sets. Moving towards luxury lounges and exclusive events, French Chris has developed a refined blend of deep, melodic and tribal tech-house with some hints of soulful and world music.
Starting about 20 years ago in packed underground hip-hop parties in Paris, French Chris quickly got the recognition of his peers during vinyl DJ battles for his unique scratching skills which opened him the doors of the Wu-Tang Clan radio in New-York. After discovering underground electronic music, Chris started playing for house music radios and clubs in Paris and opened parties for Bob Sinclar and David Guetta.
Taking it to the next level, French Chris went to spin in Bangkok for a year before landing in Kuala Lumpur where he played for the launch of the Hed Kandi World Series and started the Follow The Rabbit clandestine parties that are now paired with weekly livestreams. Soon after, he founded Battle DJ Store, currently the biggest online store for DJs in Malaysia. Getting busy with producing, you can still catch him playing in the hippest clubs in town or experimenting with interactive visuals, virtual reality and music gadgets in art galleries!
Highlights
Some of DJ French Chris most remarkable performances:
– Hed Kandi World Series launch in Sultan Lounge, Kuala Lumpur
– Warm-up for David Guetta and Bob Sinclar at Chalet Porte Jaune, Paris
– Wu Iz It radio show on the Wu-Tang Clan radio, NYC
– Technoparade in Paris, France
– Follow The Rabbit Helipad Party, Kuala Lumpur
– Production for Dynamic Elements and Dancing in Place festival, Kuala Lumpur
– Bimba & Lola fashion show in Starhill Gallery, Kuala Lumpur
– Live on-stage mixing for the FusED experimental series in Lot10, Kuala Lumpur
– Deep-house set with renowned Italian saxophonist Miss Bianca in m-circle, Kuala Lumpur
– Corporate events & Charity auctions (World Cup 2010 / ING / Club Med / Melium)
– Concerts (Nadhira / Sasi the Don / King Lhota / Altimet / Vandal)
In the press
"Voted No.1 DJ in Malaysia"
The DJ List, March 2013
"Chris has been dominating KL's club scene for the past 5 years"
Lifestyle Asia, Oct 2011
"French Chris brought the house down with his great housey set"
Fluxed, Jan 2010
"French Chris is boiling hot"
TimeOut KL, May 2009
You can download the full Press Kit here: